Local communities and entrepreneurs will derive benefit from five new packaged travel itineraries that have been developed in the area surrounding the Kgalagadi Transfrontier While snowfall in South Africa generally unpredictable, each winter the country still receives a decent amount of it. Some areas, as we've seen, receive way more than just a light dusting. If you're planning to venture out, check out our list of best places to see the snow this winter.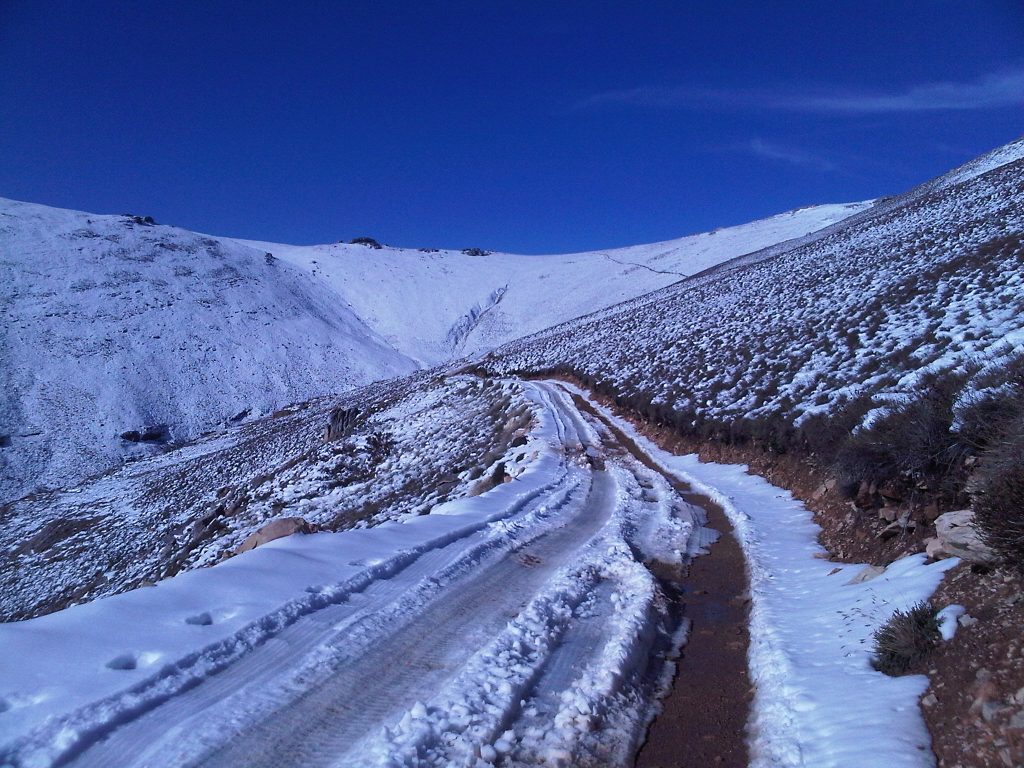 Matroosberg
Just 30km from Ceres, the Matroosberg offers some of the most accessible snowfall in the Western Cape. Located within the Matroosberg Private Nature Reserve, snow-seekers will need to ensure they have a vehicle with 4×4 capabilities to access the peak. Visitors can opt to enjoy the day in the reserve while cottages and campsites are available for overnight bookings.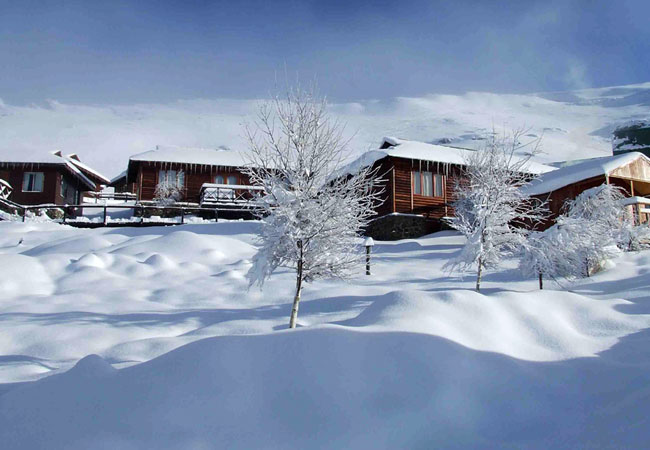 Eastern Cape Highlands
There's a reason the country's only ski resort was built here. Tiffendell Ski & Alpine Resort is nestled on the slope of Ben McDhui (3001m), the highest peak in the Cape Province. Activities on offer include skiing, snowboarding, tobogganing and good old-fashioned snowball-throwing and snowman-building. And if Mother Nature doesn't play ball and provide the snow, you can rest assured that Tiffendell will make sure it's there.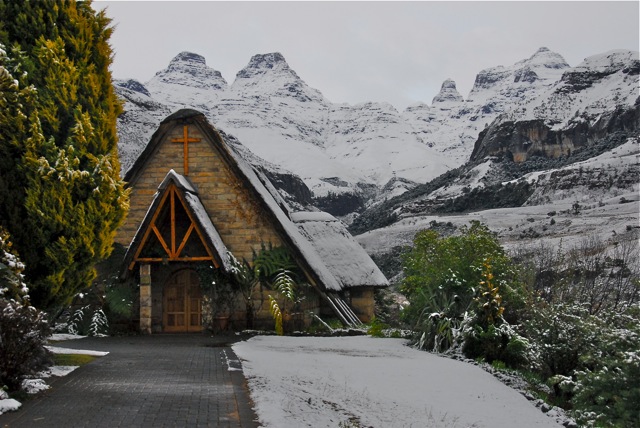 Drakensberg
The Drakensberg is famous for its winter snowfall with Cathedral Peak and the area around Giant's Castle being most notable for their annual snow. The conditions here are usually quite stable and sunny days are welcome after a snowstorm. Hikers keen on trekking through the snow should head for Cathedral Peak, where there are a number of accommodation options to choose from, while those more inclined to stay warm and cosy and enjoy views of snow-capped peaks while sipping on their tipple of choice should head for Giant's Castle.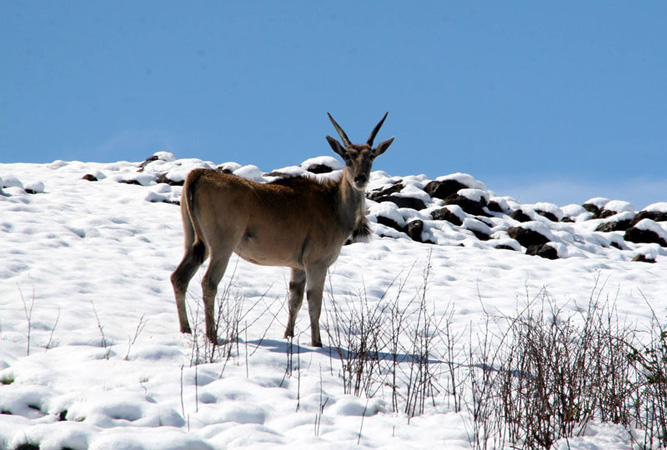 Sani Pass
The southern Drakensberg villages of Underberg and Himeville make the perfect base for snow-seekers. 4×4 vehicles are essential to traverse the Sani Pass where hours of play in the snow are pretty much guaranteed. Visitors opting to stay at the top of the pass should consider the Sani Mountain Lodge for a real winter wonderland experience.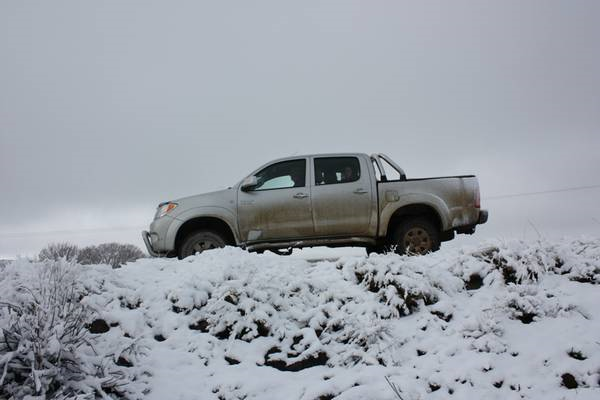 Sutherland
Known as one of the coldest (and hottest) places in South Africa, Sutherland's altitude in the Northern Cape means clear skies, bright stars and plenty of snow, if Mother Nature doesn't disappoint. There is a wide variety of accommodation here to suit all budgets, but pack your long johns and warmest winter woollies!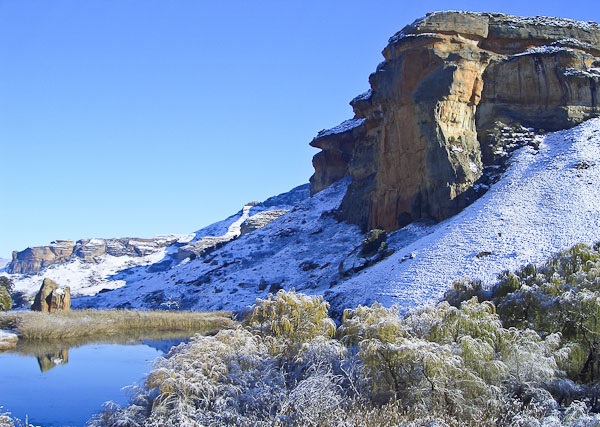 Golden Gate National Park
A favourite in the summer months, the Golden Gate National Park sees far fewer visitors during the winter months, making this an uncrowded and ideal destination for snow-hunters. Those not keen on camping in the freezing temperatures can stay in the nearby Golden Gate Hotel, while those looking for some luxury can check out the Highlands Mountain Retreat.