Open Africa in partnership with tour company Tour2.0 have launched nine new tours that will take travellers into the heart and soul of South Africa to experience exciting adventures that have never before been available to visitors. The first packaged experiences available to visitors are in Limpopo and the Northern Cape, with more regions to follow early in 2017.
The partnership brings together key travel trends, innovation, influencer marketing and technology to create a range of unforgettable tours designed to immerse travellers in one-of-a-kind experiences that are in such high demand now as travellers demand to get off the bus for more real and local travel experiences. A percentage of each booking will go towards helping Open Africa empower and develop rural entrepreneurs.
To introduce the new travel portal and experiences to the world, Open Africa has partnered with Destinate on an influencer campaign that will see six of South Africa's top online influencers embark on a roadtrip through Limpopo to experience the region from a completely different perspective.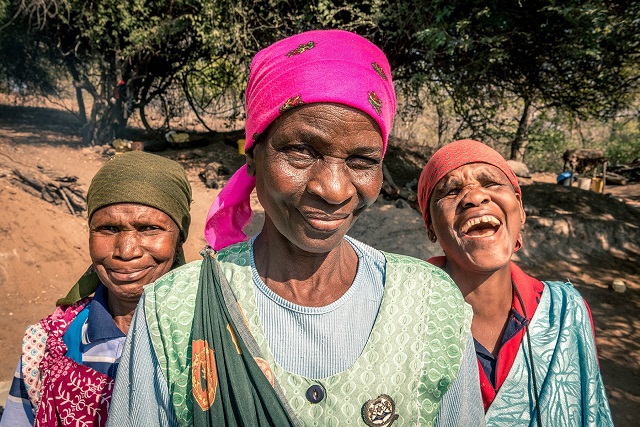 The Sights and Sounds of Mbhokota tour shows visitors just how Mbhokota, like the rest of Limpopo, is a unique place that marches to its own drum beat. Lucky Ntimani, teacher, drummer and sculptor, welcomes his guests to the Tinyiko Art Centre where his students make music from uniquely carved drums, marimbas, mbiras and a novel instrument made out of upside-down tin plates on the springs of an old chair. Guests will get the opportunity to play the instruments and jam along with the group.
Foodies will love the Mystique of Limpopo tour, where the Mbhombhela dance troupe warmly welcomes guests to Shawela Village. This is followed by a traditional lunch of majenje, pap, chakalaka, chicken and spinach. More dancing follows lunch to work off the calories and guests are invited to join in, with songs that range from praises to chronicles of daily life.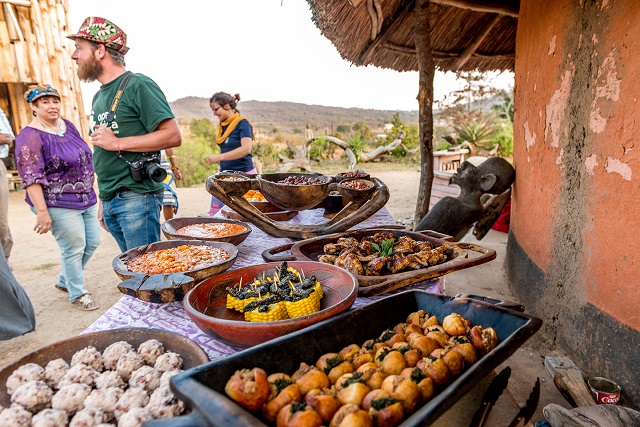 In the Northern Cape, adventure seekers can enjoy a day drive through the barren Richtersveld National Park to the small community of Kuboes. Here they will meet the local Nama people who will perform cultural dances, regale visitors with cultural stories, proudly show them round their community and share a meal with them.
Francois Viljoen, Managing Director of Open Africa, said, "The alignment between Tour2.0 and Open Africa was obvious. Not only do we share the same vision to expose travellers to real local experiences, but we are also passionate about making a positive difference to ordinary people's lives through tourism."
CEO and Founder of Tour2.0, Daniel Adidwa, said, "What excites us about this partnership is that it is a great opportunity to expose travellers to a variety of authentic cultural and community tourism experiences that showcase South Africa's cultural diversity. In addition to this, our approach ensures that both the traveller and the community benefit from the experience. It is not just the right kind of travel, it is fun and life-enriching."
The influencers will be on the road trip from 14 to 19 November 2016. Follow their adventures using the campaign hashtag #WeOpenAfrica or visit the new Open Africa travel site, www.openafricatravel.com to book your own Open Africa experience.
The tours can also be booked via Tour2.0 directly.