Local communities and entrepreneurs will derive benefit from five new packaged travel itineraries that have been developed in the area surrounding the Kgalagadi Transfrontier Park in the Northern Cape. The itineraries were developed collectively by tourism businesses and interns along the Kalahari Red Dune Route as part of an enterprise development project, which aims to develop entrepreneurship skills for youth and rural enterprises. These itineraries will give travellers a new way to explore the beauty of the Kalahari and experience its people and culture while directly benefiting local neighbourhoods.
Each year up to 30,000 people visit the park, 50% of whom visit the surrounding towns, which prompted the management association of the Kalahari Red Dune Route to capitalise on the extra tourist traffic. The route was developed in 2002 by the local community with help from Open Africa and the management of the Kgalagadi Transfrontier Park.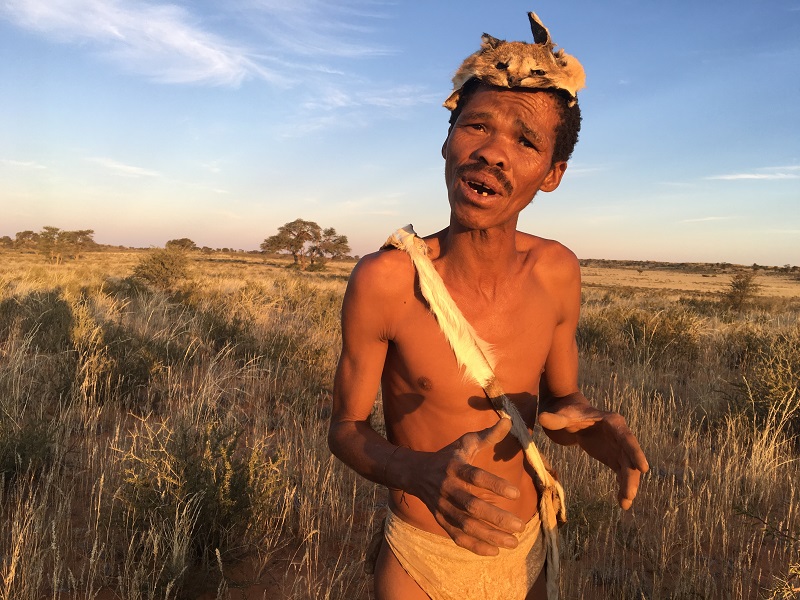 The route has been functioning for more than 10 years as a social entity to collectively market and promote the area around the world renowned park. It provides direct benefits to all members of the community and the management forum has representatives from both the Mier and ≠Khomani San communities.
The packaged itineraries include a 'Backpacker's Adventure' for the more budget-conscious, 'Culture and Cuisine Experience', 'Glamping', '4×4 Adventure' and a 'Premier Experience', for those wanting all the comforts of home and more. All of the itineraries take visitors into the heart of the area to experience the wonderful culture and heritage, famous local hospitality, and everything the beautiful Kalahari and its surrounds have to offer.
Activities included in the itineraries range from bird-watching and guided dune walks to game drives and dune boarding on the red sands of the Kalahari. Those who opt for the Premier Package will be able to spend time at the luxury 4-star !Xaus Lodge, which is owned by the communities and located in the Kgalagadi Transfrontier Park.
The itineraries are bookable through bookings@kalaharireddune.co.za as well as a tourist information centre that has been built in the town of Askham along the route. Or you can contact +27 (0)82 492 3469 to find out more.
Links: